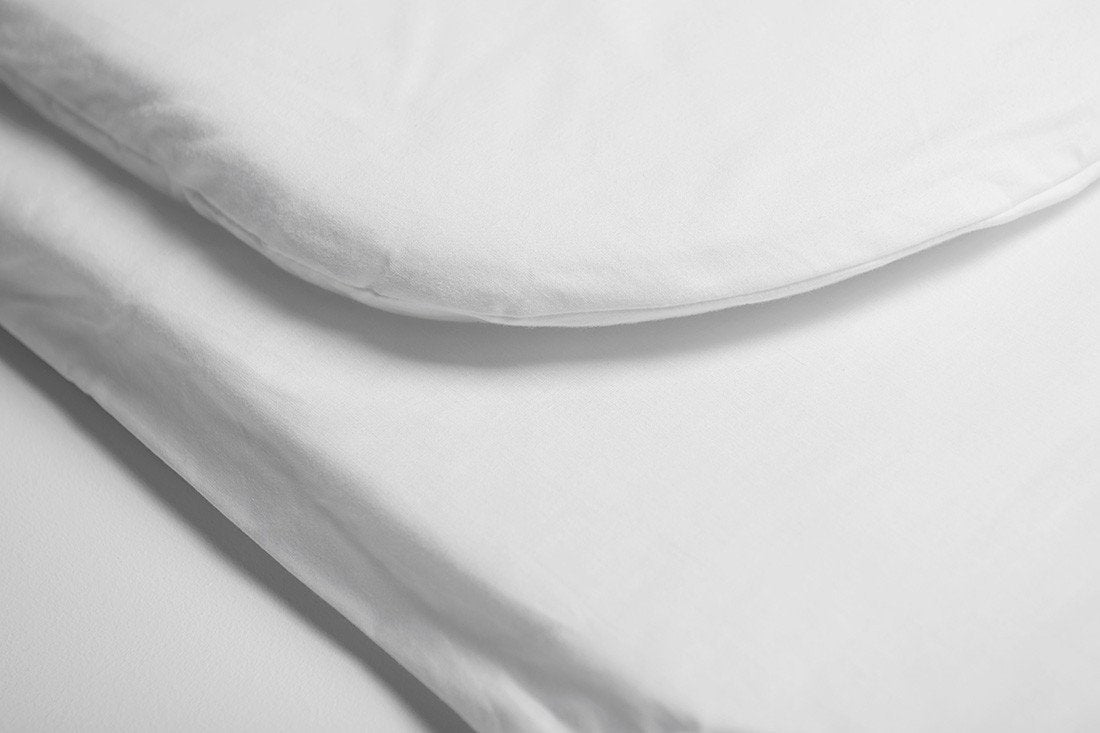 removable and washable cover
removable and washable cover
Deluxe+ Dock Replacement Pad
Add your gift message at the cart

30 Day Returns
Product Details
Replacing the pad can help extend the life of your dock.
Made with 100% hygienic polyester. Rigorously tested for safety.
Hand wash recommended. Lay flat to dry.
Measures 16 inches wide and 27 inches long.
*Please note that Deluxe+ replacement parts are only to be used with Deluxe+ docks, and Grand replacement parts are only to be used with Grand docks. Also, replacement parts should only ever be used as part of a fully assembled DockATot.
Deluxe+ Dock Replacement Pad
What we do
Provide well-being, security and happiness for babies
Certified Quality & Safety
We source only the highest quality materials and go above and beyond to ensure all of our products meet or exceed safety standards.
Experts in Baby Comfort
Whether you're at home or away, our docks provide exceptional comfort and a sense of well-being for babies and toddlers.
Trusted By Parents
Millions of parents rely on the magic of our docks for tummy time, lounging, play time and more.